Today's question on
Road Trip Wednesday
:
What is the most inspiring setting you've ever visited in real life?
There are so many places I've been that are beautiful and inspiring and even more places where I'd like to go. If I really think about it though, this is an easy answer. There is one place especially that had my imagination running wild picturing the stories of people who lived there.
Pompeii -

The Forgotten City
In 79 AD the volcano
Mount Vesuvius
erupted, burying the Roman city of
Pompeii
.
Thick layers of ash kept the city in a frozen state for nearly 1700 years. When it was accidentally discovered in 1749 everything was perfectly preserved: the artwork, mosaics, even . . .
people
The cast of a couple caught in the ash
I wonder about people like this, where they lived. What the culture was like. Did they love each other?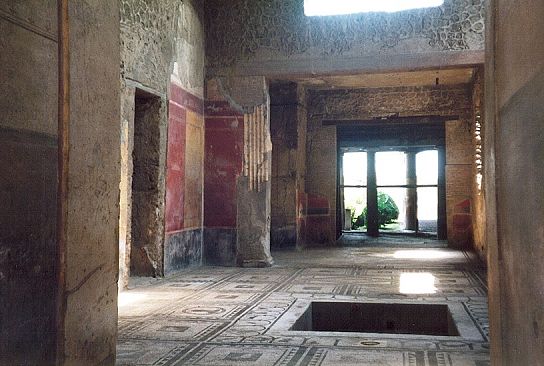 A home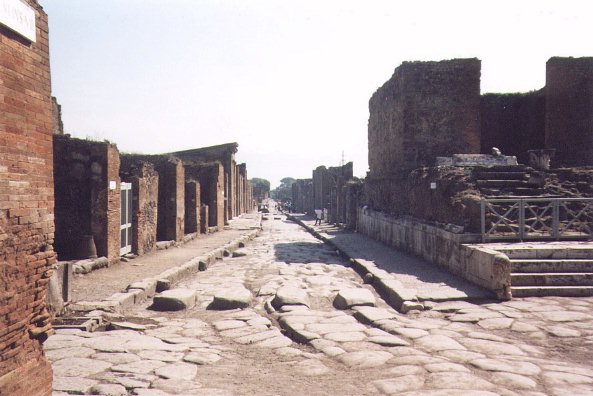 People had to cross the street on raised stones because sewage often ran down the streets.
A fountain
Have you been anywhere inspiring? Is there anywhere you want to go? (research for a novel is a good excuse)