The other day I watched
X-Men: First Class
and was reminded of just how much I love
James McAvoy
And so, my first ever
Mancandy of the Month
is dedicated to these beautiful eyes:
I first noticed noticed him after watching his amazing performances in
Atonement
and
The Last King of Scotland
. These movies have been stuck in my head for years probably because of how disturbing they are but I blame it on the sexy James (especially in Atonement).
The McAvoy enjoyment factor went way up when
Becoming Jane
came out. This is more my kind of movie.
*sigh*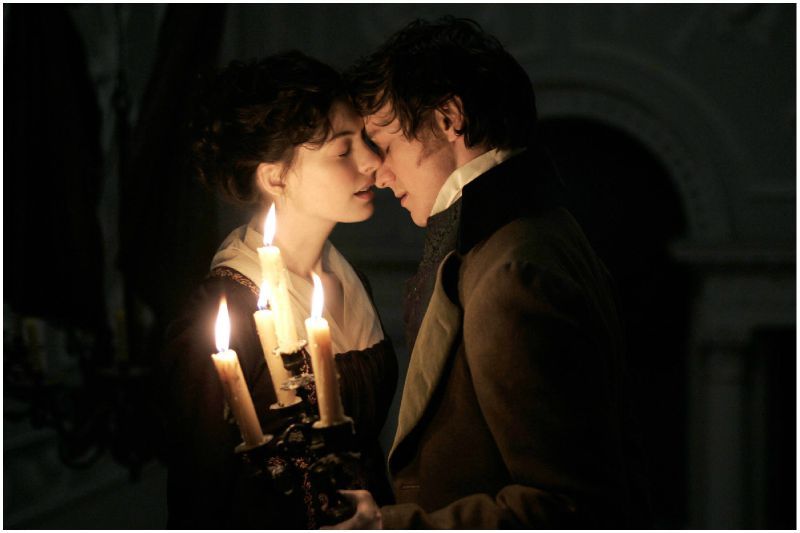 It wasn't until recently that I found out that it was him in
Children of Dune
. I can't believe I didn't put that together!
I tried to narrow down the pictures (there are so many good ones)
Enjoy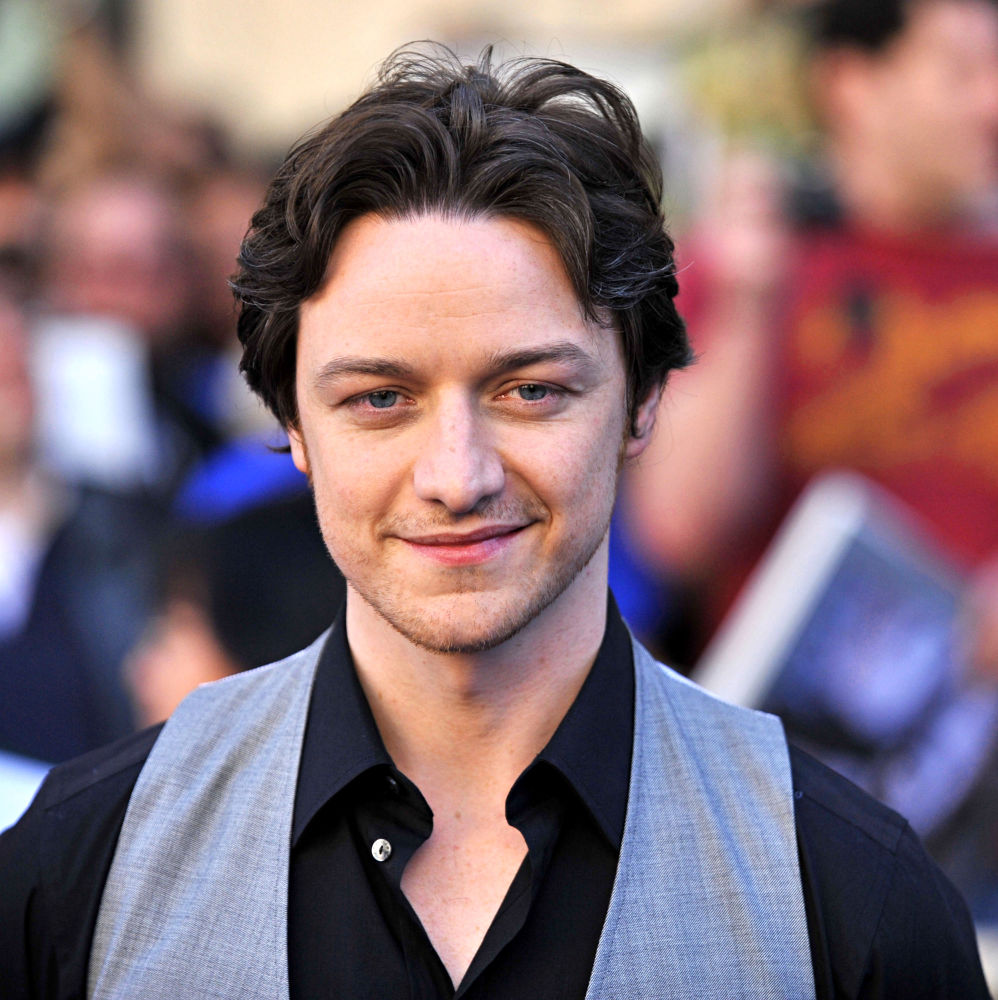 What's your favourite McAvoy movie?