This week's Road Trip Wednesday asks:
What themes, settings, motifs, scenes, or other elements do you find recurring in your work?
I have noticed in my WIP and short stories that they are all set in mountains.
It's such beautiful landscape and anything could be hiding around the corner.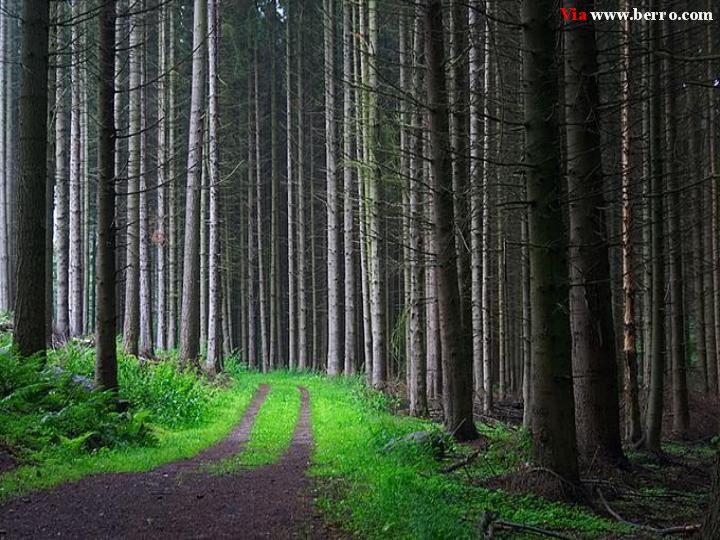 Another element that I always use is
mystery
. I love to hide things from the reader. I usually overdo it to the point of being confusing (until my beta reader lets me know that she has no idea what's going on). I just always try to bait the reader a long, giving little bits at a time, even in scenes when I probably don't need to.
What about you? What kind of elements or themes do you notice in the different writing you've done?